With the PayPal Shipping, you can ship to any UK destination, including the channel islands.
If you are shipping to an island, please type United Kingdom first and then select the island of your choice in the drop down menu:
United Kingdom - Isle of Man
United Kingdom - Jersey
United Kingdom - Northern Ireland
United Kingdom - Guernsey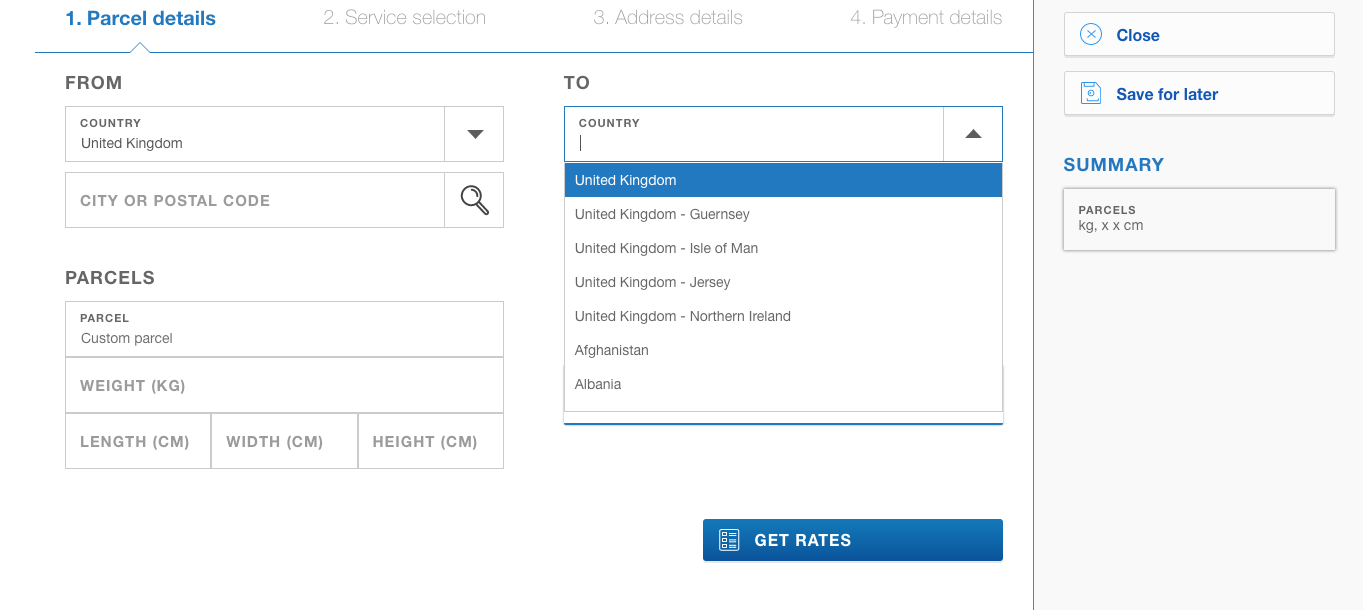 The delivery times of the orders booked for these regions are always estimated at least 48 working hours. The delivery times displayed online do not include the increase in estimated transit times which varies depending on the location, sometimes considered by carriers as remote or disadvantaged zones, where they might not deliver daily.