In case of damage we require photographic evidence of both the damage to the parcel and the packaging itself as part of the claims process. Your claim must include 3 photographs of the whole package, the damaged goods and the packaging:
1. Photo of the damaged goods in their entirety:
The photo must show the damage in its entirety and not just a single detail of the damaged goods. In the case of multiple identical articles, all the articles must be grouped into a single image.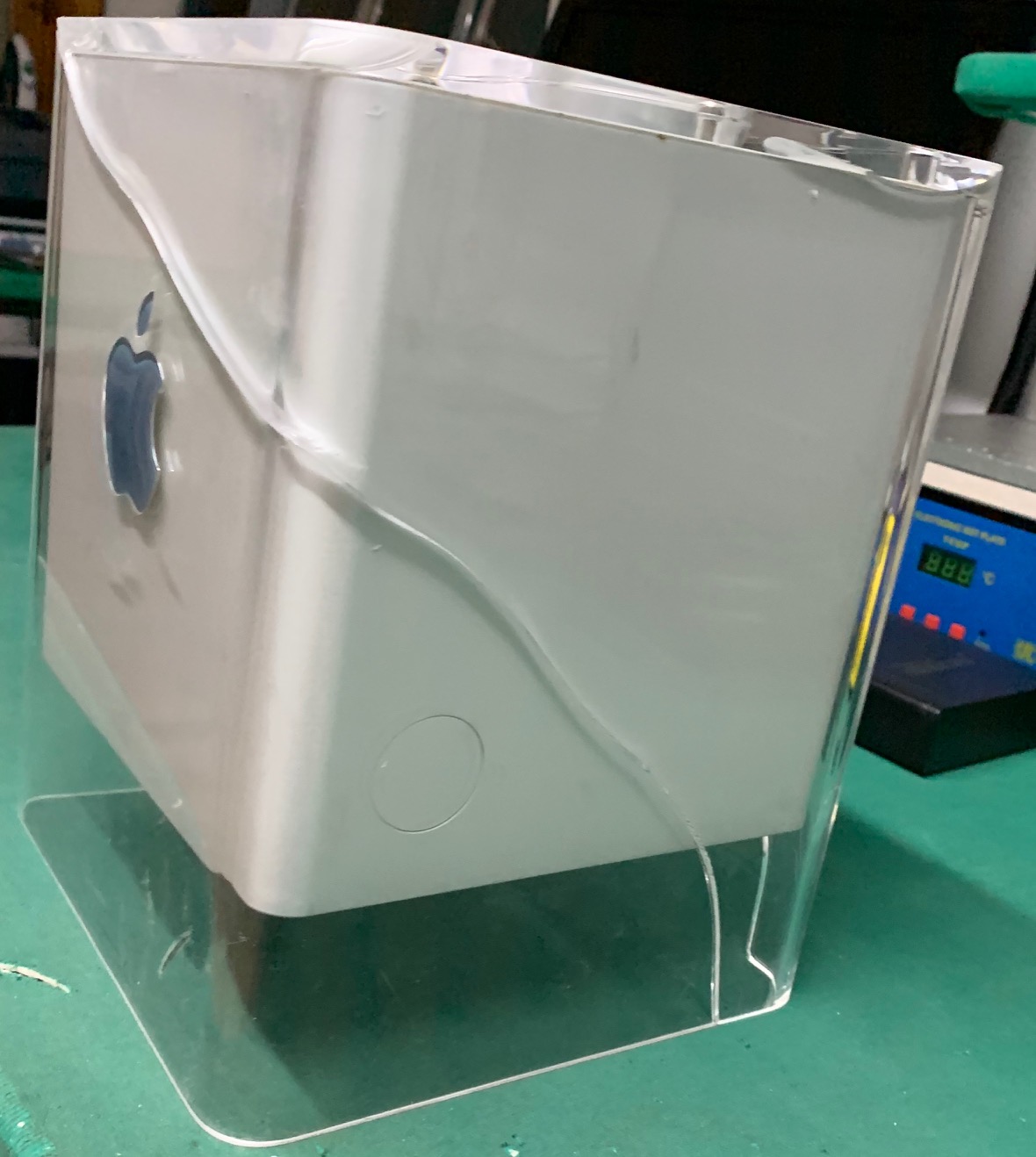 2. Photo of the external packaging, including the label:
The photo must show that the shipment was made with the requested carrier and that the complaint corresponds to the purchased shipment. We ask that the photo be taken at a certain distance so that the outer packaging and the postage label can be viewed.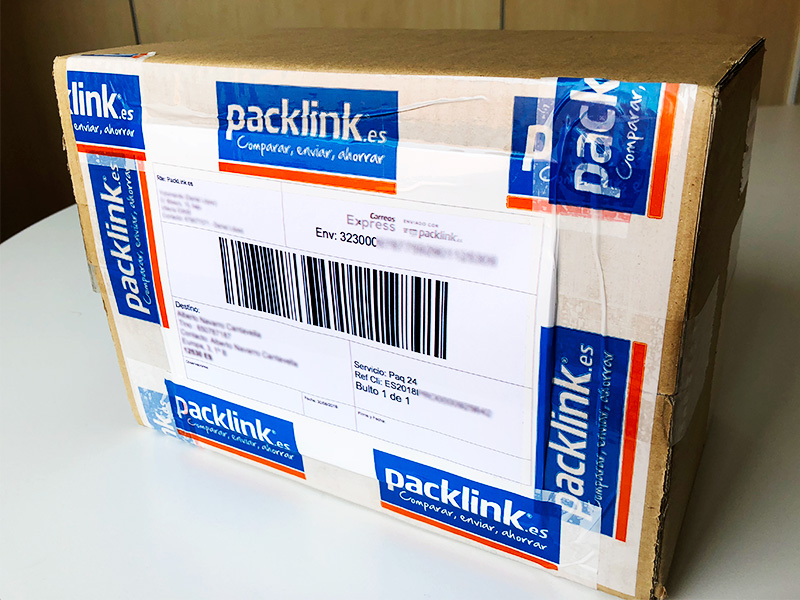 3. Photos of the goods and their internal packaging:
The photo must show what packaging has been used to protect the goods during the transport. We request a photo of the damaged goods placed inside the packaging used, as well as received by the recipient.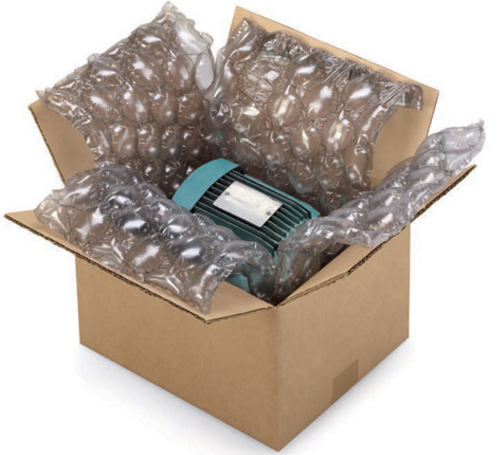 KEEP THE PACKAGING USED
We strongly recommend that you retain any damaged item(s) as well as the parcel packaging until any claim is settled.